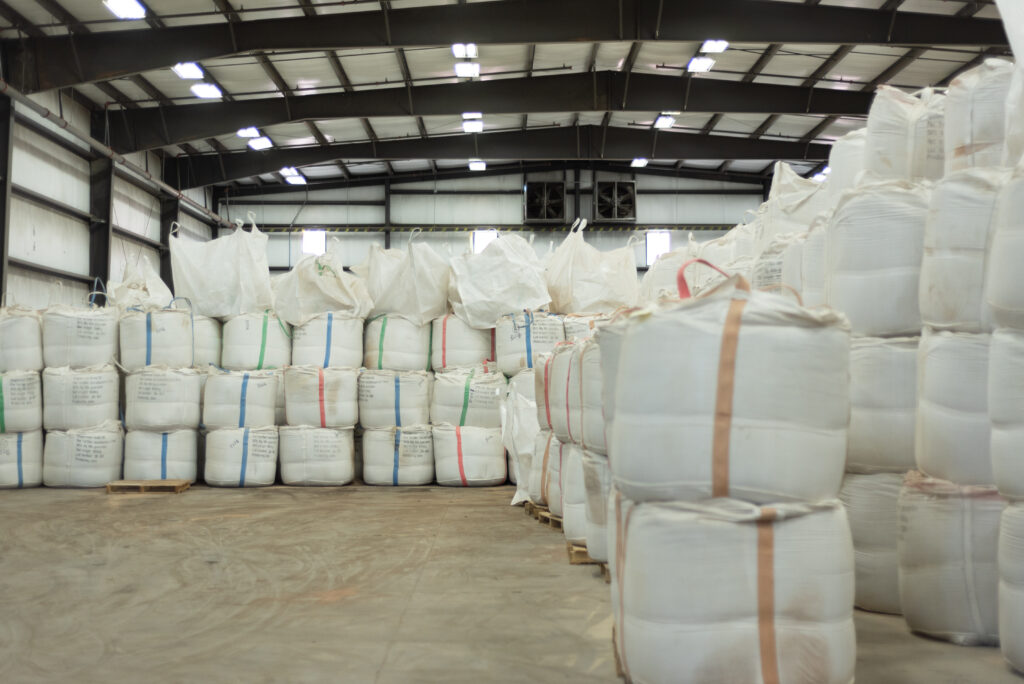 Storage is what we do. Every customer who works with Midwest Controlled Storage is assigned a dedicated customer service rep for their account. These helpful folks can solve unique storage challenges, and ensure your questions are answered in a timely manner.
In addition to our wide variety of long-term storage options, we also allow for short-term storage on the dock for quick pick-up. We can wrap pallets, switch to preferred pallet types, throw cases, provide tracking, and full inventory audits.
Used primarily for food grade storage, dehumidified storage zones offer a variety of temperature-controlled options from 55° – 70° F. Across three warehouses, we offer four unique temperature ranges.
Midwest Controlled Storage has powerful, modern dehumidifiers that are expertly maintained to avoid any unacceptable variance in temperature or humidity.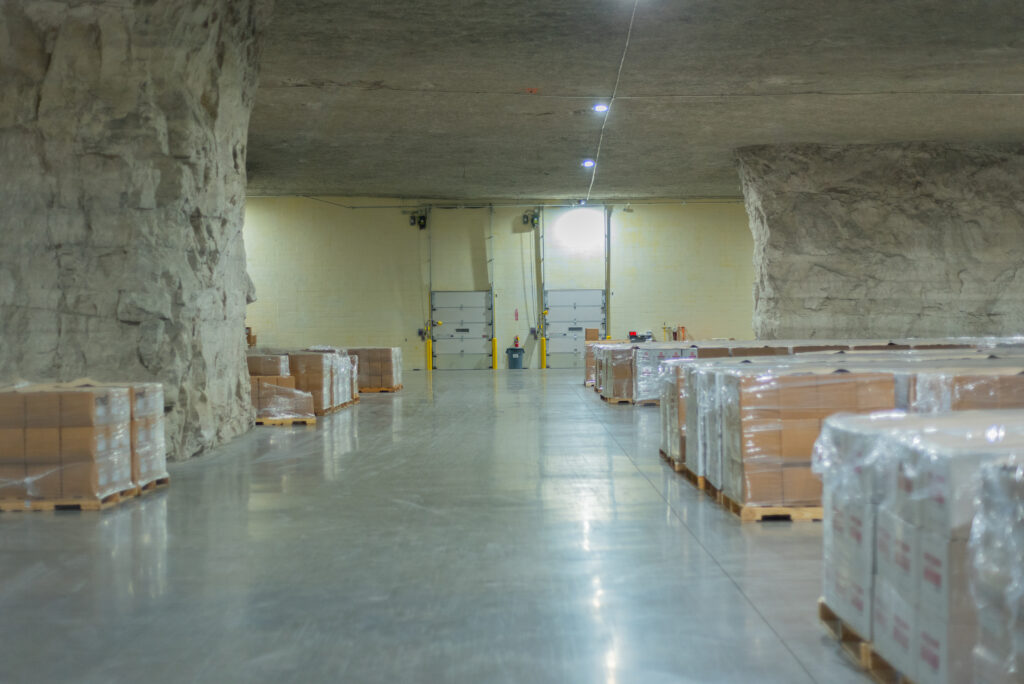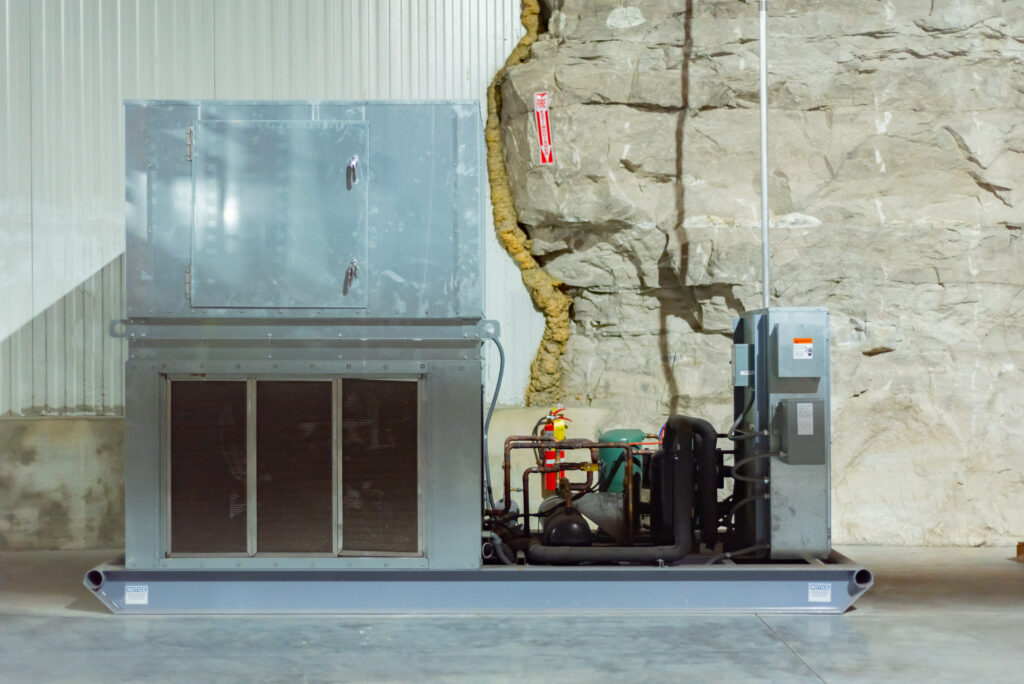 Temperature Controlled Storage
With our multifaceted facility, MCS offers lots of options for cold and cool storage, with minimal temperature fluctuation. Underground storage makes superior temperature consistency possible, and our climate control technology allows us to make adjustments to meet your storage challenges. We currently offer the following temperature-controlled environments:
29° F cooler
37° F cooler
55° F storage
60° F storage
64° F storage
70° F storage

If you don't see the temperature standard you need to keep, just give us a call. We can make isolated adjustments to meet your standards.
Food Grade and Non Food Grade; Bulk Material Storage
Bulk storage is available for food grade and non-food grade standards.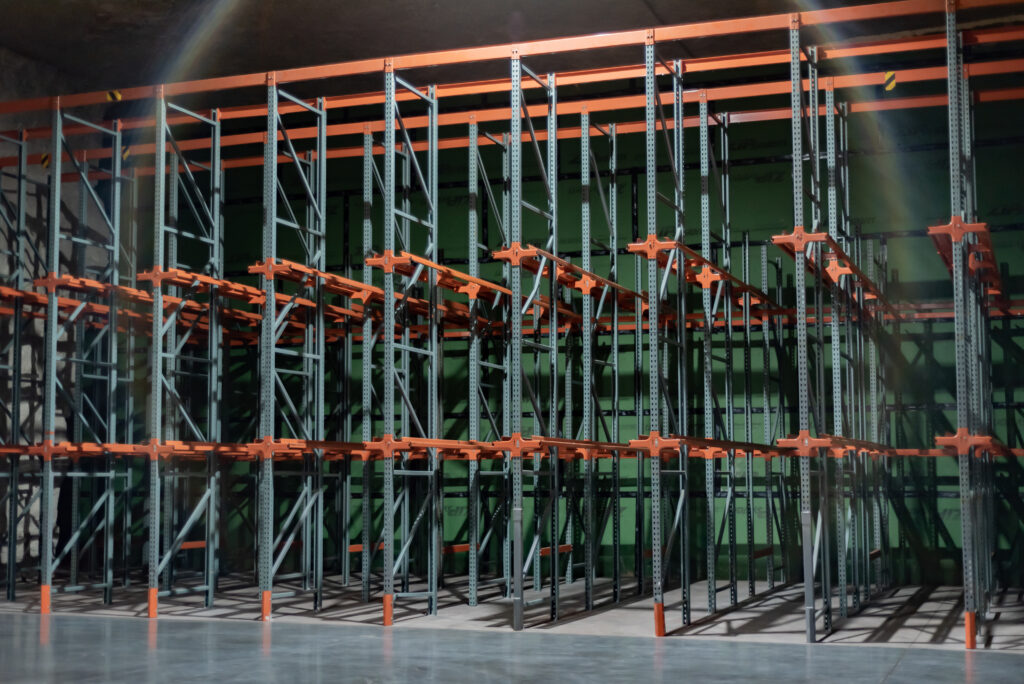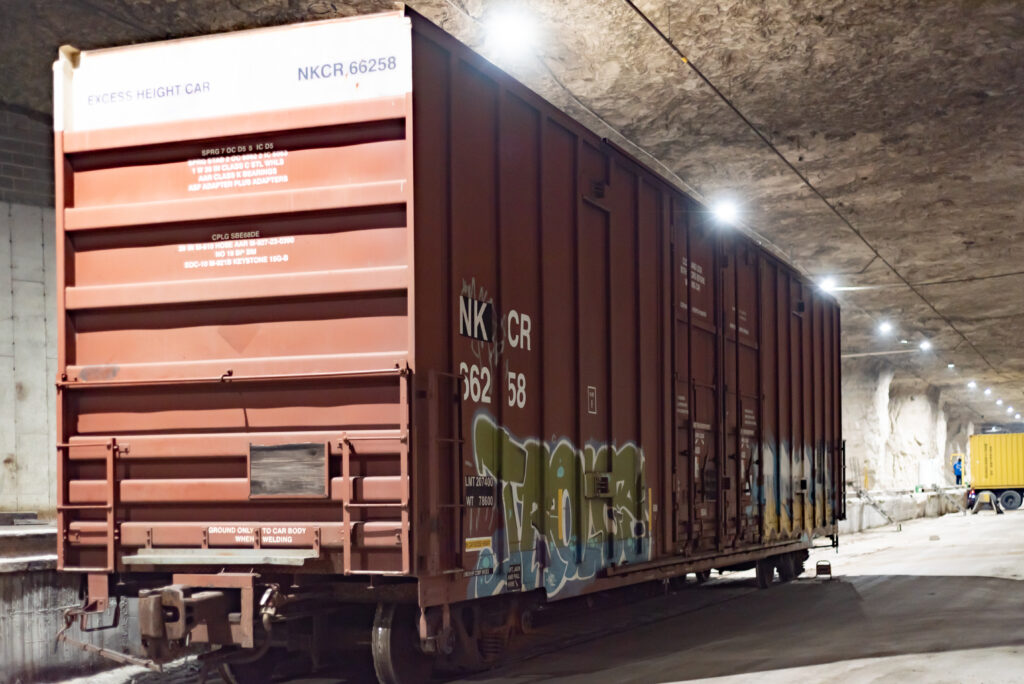 Rail access makes moving bulk storage loads into our facility a faster, more controlled experience.
Midwest Controlled Storage facilities are located near the Mississippi River, allowing easy access for barge freight.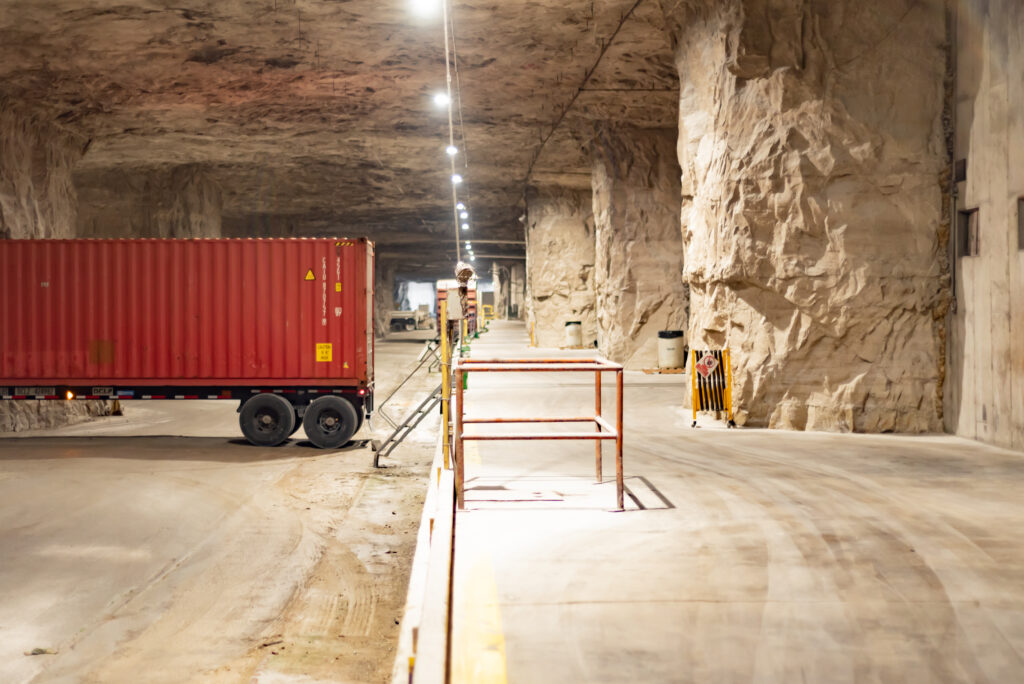 The team at Midwest Controlled Storage has combined decades of experience bringing our customers an experience that surpasses expectations. We are easy to work with, adept at solving problems, and committed to helping you get the most value out of our one-of-a-kind facility.
Your storage experience should be easy and reliable. Our staff is committed to delivering prompt, friendly service over the phone or in person. If you have a unique storage challenge, contact us to find out how we can help.